Your New Life Begins When You Let Go of the Old One
In just 7 days, I will guide you towards a new life of meaning, love and direction. Join me on this step-by-step journey to letting go.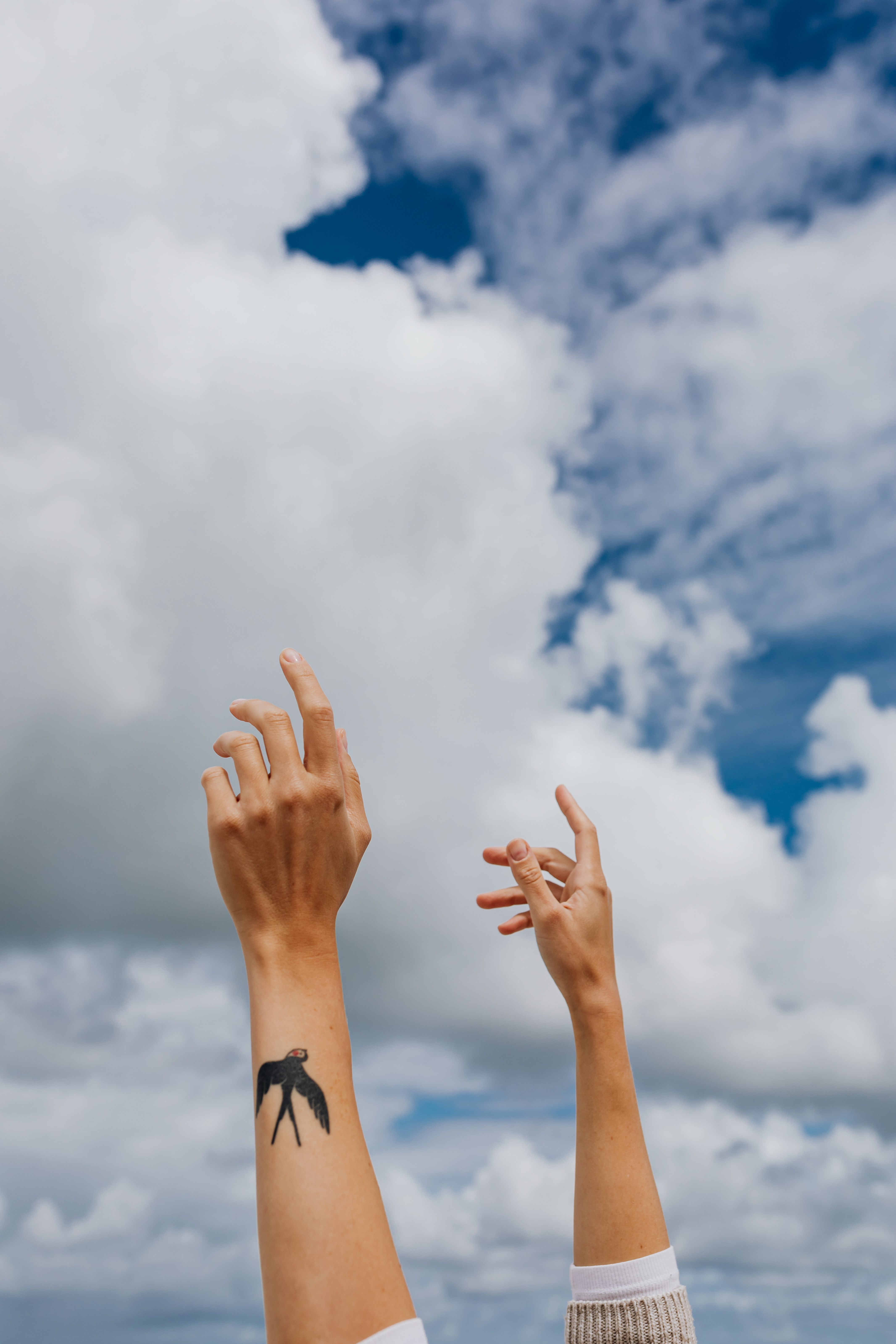 Feeling stuck after your breakup or divorce? Learn the how to forgive yourself, stop clinging onto your past and get your life back.
Are you wanting peace of mind and the freedom to have your life back? Want to get on with your life like your ex has? Meet new people and find love again?
If you feel stuck in the past because of a past relationship, I want to welcome you to this "letting go" course.
This 7 day course is the final step you need to completely let go of your ex and get your life back. Let go completely and fully.
While everyone tells you get over it, let it go and move on after a breakup or divorce, no one actually tells you how to let go.
If you're not able to shake the past and still feel trapped in blame and guilt, this journey with me will show you how to do it.
There's a process and steps that you can can take to heal your heart, break free of your ex and start your new life.
This is the course you need to release your ex and reset your life. If you're ready to meet someone new or find another relationship, you start by letting go of your ex.
Starting this course means committing to starting your new life today.
Hi, I'm Vishnu and I want to welcome you to this course on letting go completely of your ex and your past so you can move on with your life.
My life spun out of control after my own unwanted and unexpected divorce. I just couldn't let go from this past relationship that had ended. I was stuck for years on end. I felt angry for my role in the relationship and blamed myself for ruining the marriage.
I went on a decade-long letting go journey to let go of my ex and get my life back. Today, I share my journey of letting go with you to show you what actually worked to help you let go and move on.
I help you walk step by step from pain and hurt to peace and freedom. Join me in this course to get your life back.
When You Join Letting Go Course You Get:
☑️ 7 days of instructive content on releasing the heavy baggage of guilt and self-blame you're carrying around in your life
☑️ Access to exclusive video teachings about how to let go of your partner and previous relationship for good so you get your life back
☑️ Access to exclusive Facebook Community to connect with like-minded individuals who can help you heal and move on
☑️ Free downloadable worksheets to help you process your continued grief and help you shift your perspective on your ex
☑️ 14 days email access to Vishnu. Have your questions answered, get personalized advice by email on tailoring the practices to suit your specific situation
☑️With the upgraded option, a 60 minute deep dive to help you break free of the very thing keeping you stuck in your past relationship.
What you will learn from this course
This program is ideal if...
🔹 You are carrying around the heaviness of the past and can't fully and completely let go of your ex or your past relationship
🔹

There is a part of you that still wants to be with your ex and you feel like a disappointment and failure because the relationship ended.






🔹

You wish you could go back and change your own actions and behavior in the relationship.






🔹

You believe that you were solely responsible for the relationship falling apart. You take all the blame and are filled with guilt.






🔹

You want to be able to let go of your ex for good and breathe a sign of peace and freedom again.






🔹

You want to start dating again, meet new people and open your life to new relationships.






🔹

You don't want to stay stuck reminiscing about all the happy memories of your past but start creating new memories today






🔹

You want to start doing something purposeful with your life and feel fulfilled again.






🔹

You want friendship, adventure and fun in your life again. You want to have hope and be able to see a future for yourself.






🔹

You want to have a full heart, happiness and joy for the first time in a long time.






🔹

You want someone to show you exactly what to do, step-by-step to let go of your past and your ex and step into the life that's waiting for you. 



FAQ's
What will this course help me do? 
This seven-day course on letting go will help you let go of your previous relationship for good and give you your life back. If you have been stuck in the past, ruminating on the past relationship and haven't been able to let go of your ex, then this course can help you make peace with your past, find closure and move on completely. This course will help you release the blame, guilt and anger you may be carrying around for the past several years. These seven days will help you get your life back and give you hope for the future. It will help you see that there's more to your life than the tears and pain of the past. It will give you the peace of mind you've been wanting and the freedom to live the new life you want. 
Will I be able to fully let go after 7 days? 
People have been able to let go after this 7 days course. Many have found the powerful closure rituals helpful and encouraging to moving on. Often you are waiting for your ex to give you closure but I show you how to get closure in your life without your ex. You can absolutely let go after these 7 days if you watch the videos and follow along the exercises. If you're not able to let go, you can go back and do each of the exercises I describe in this course. The exercises have worksheets and writing prompts to help you fully process the past relationship. The tools are there for you to let but will require your commitment to doing them.  
What is the coaching for?
You can learn more about this in the section on staying stuck in the past. Each of us is stuck because of something that's keeping us trapped in the past. Sometimes this is from the relationship and often it's from other periods of our life. The coaching session will help you diagnose what is keep you personally stuck in the past. The journaling and letting go exercises in this course will help you reflect and come to terms with what's keeping you stuck. A coaching session will help you pinpoint this root cause that's keeping you stuck in the past so you can finish healing and let go of the past completely. 
What do you know about letting go? 
I spent years of my life looking for answers on how to let go of my ex after my divorce. I was so angry with myself for how that relationship ended and blamed myself for years. I couldn't just move on like many people told me to so I went on a deep internal journey and an external one to figure out what worked. I create the course that would have helped me let go based on my experiences, insight, and observation. I believe this course is the best course on letting go because the course mirrors the struggles that I had in letting go. Wherever you feel stuck, this course will likely address it and help you let go. It's based on personal experiences, trial and error and lived answers by someone who has walked in your shoes.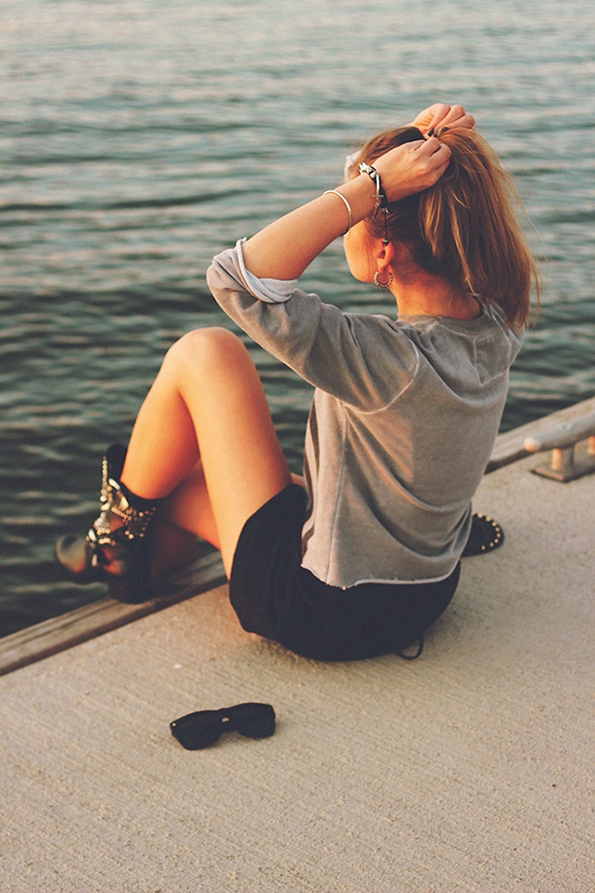 "I was able to process so much of what happened. You did an incredible job, Vishnu. So many tears as I let go of this past relationship. I can finally see a new life for myself."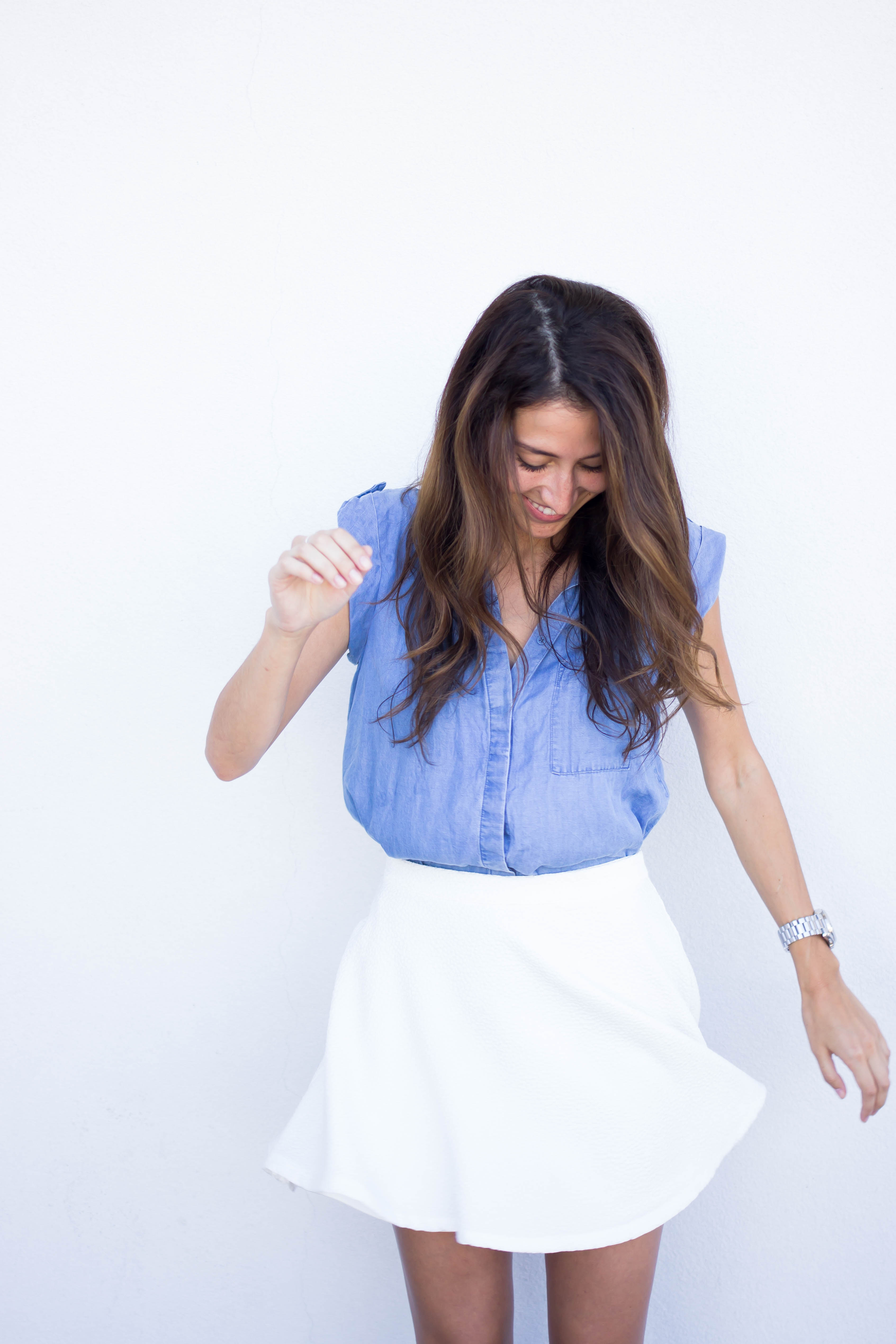 "I followed every step and in the 7 days and I became a new person. It gave me the closure and inner peace I had been looking for."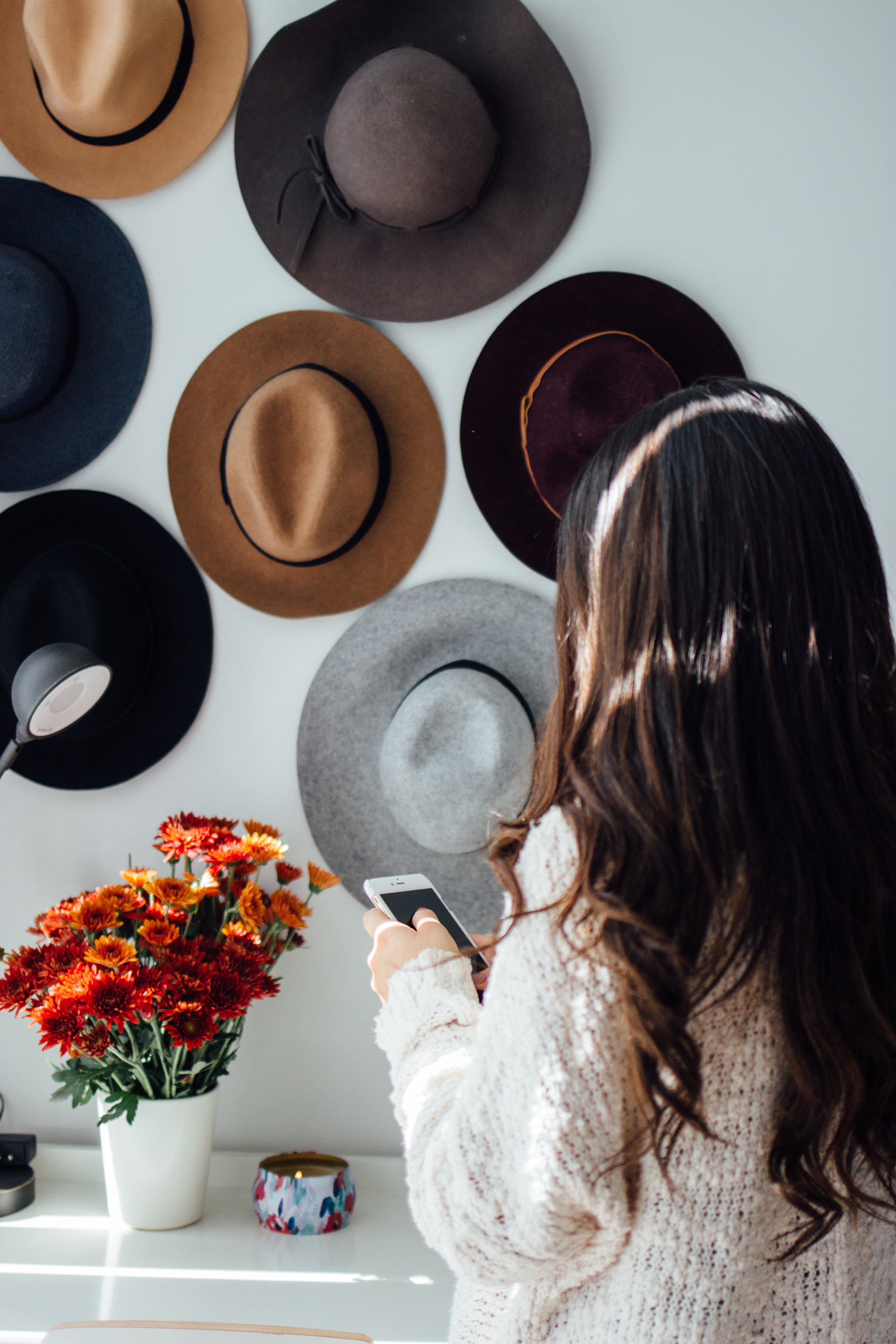 "You are an angel for doing what you're doing. Please keep helping people like myself who are suffering in the past for our guilt."