In the next 7 days, I will teach you how you can overcome the pain and loss of an unexpected and painful breakup.
Are you feeling devastated about your breakup that you never saw coming? Not sure even how to get out of bed? If you're feeling the most intense pain you've ever felt in your life and enveloped by darkness, I have a message for you in Survive your Painful Breakup.
During your life's darkest hour, I want you to know that you're going to survive this. You're going to get through this no matter how hopeless or bleak things look right now and come out on the other side.
When You Join Survive Your Painful Breakup You Get:
☑️ 7 days of instructive content by someone who has been exactly where you are, guiding you to get through your painful breakup or divorce.
☑️ Access to exclusive video teachings about how to cope mentally, emotionally and spiritually with the numbing pain of your breakup. Learn how to survive your relationship coming to an unexpected ending.
☑️ Free downloadable worksheets to help you process your grief, shift your perspective and heal your heart. Tools to cope with the uncontrollable pain and uncertainty you're facing in your life.
☑️ 14 days email access to Vishnu. Have your questions answered, get personalized advice by email on tailoring the practices to suit your specific situation. Ask questions about your struggles and challenges that you're experiencing each day.
☑️With the upgraded option, a 60 minute deep dive to help you cope with your breakup or divorce. Figure out what you should be doing to keep your spirits up and keep moving forward. Have hope and inspiration to keep going.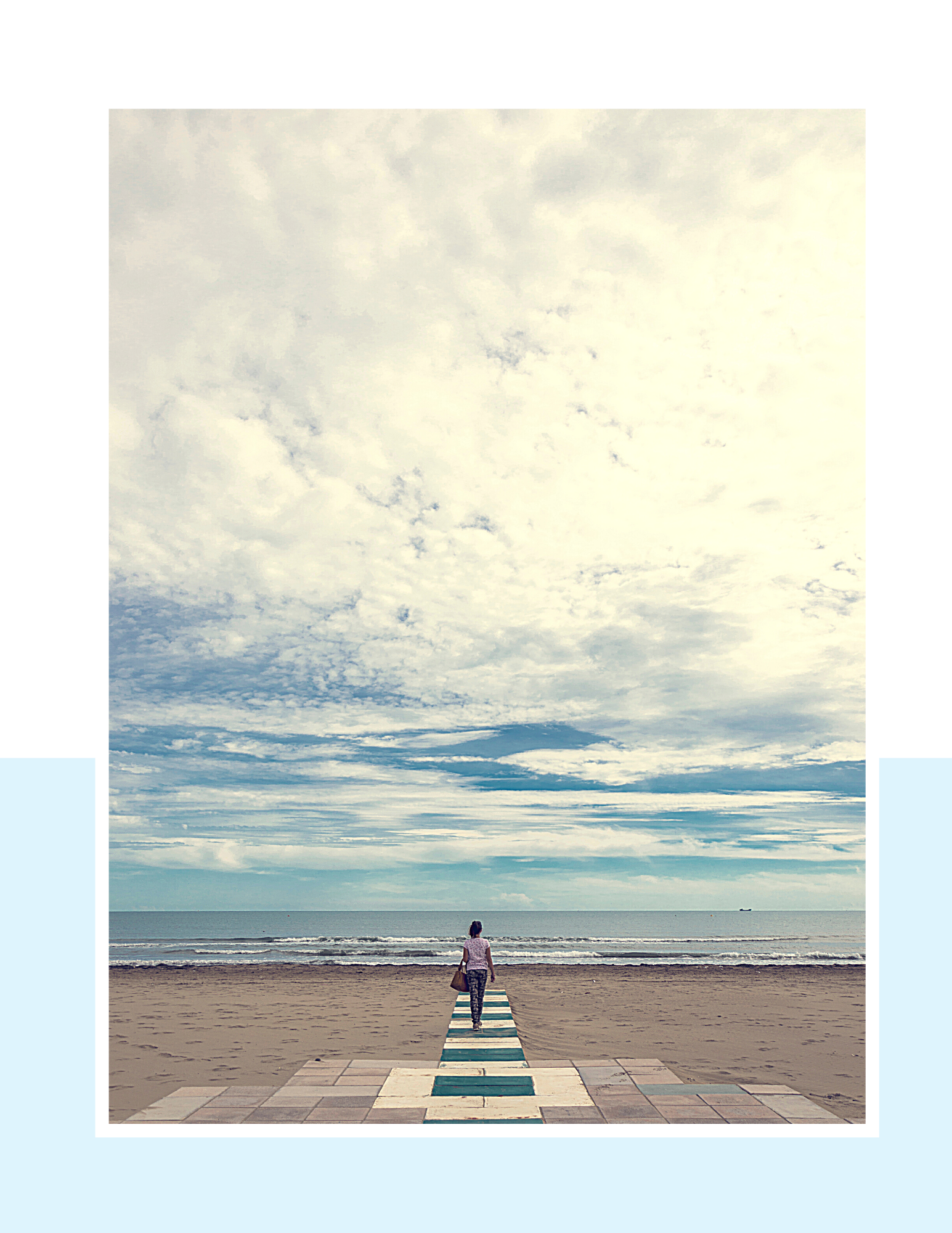 What you will learn from this course: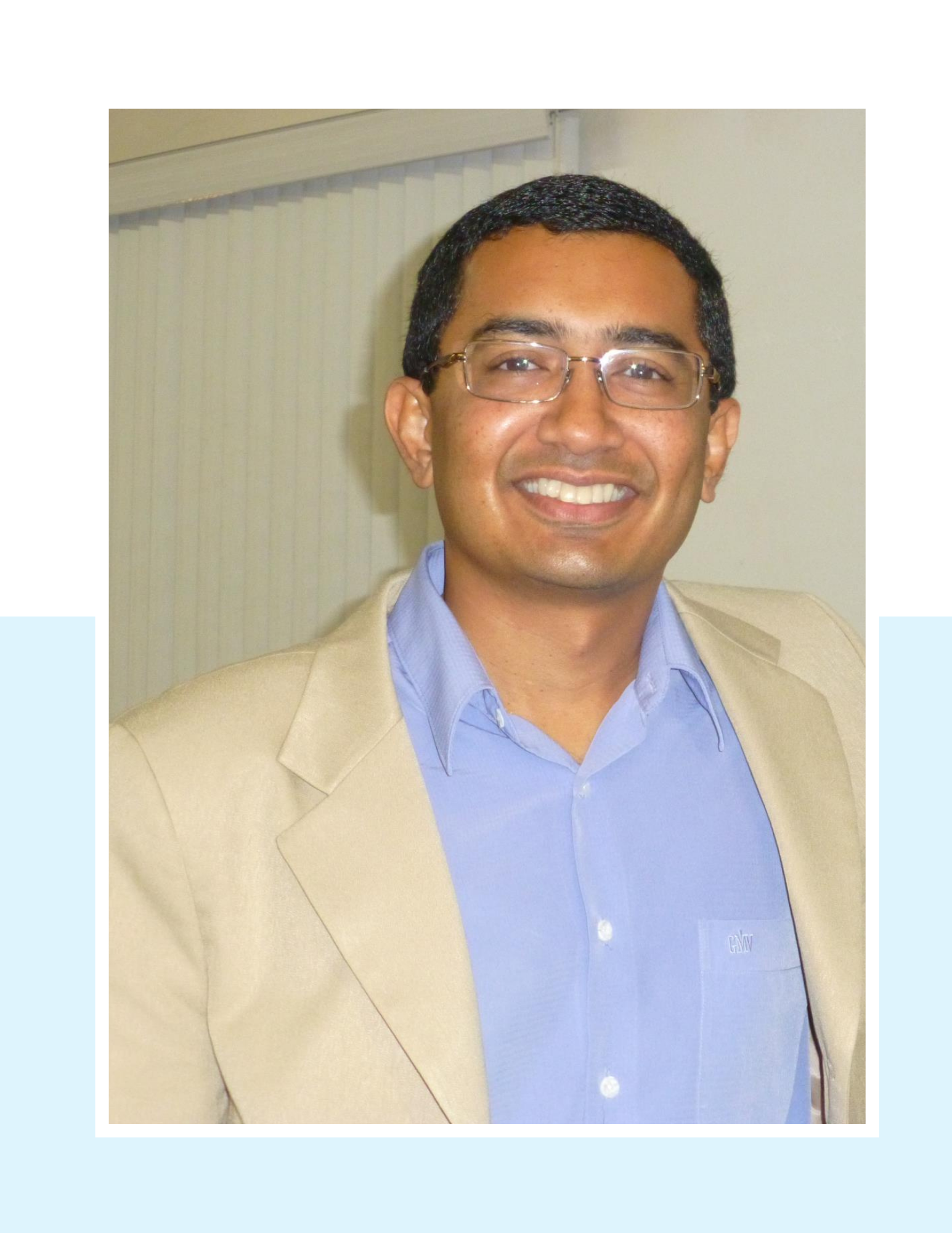 My name is Vishnu - I am a Breakup and Divorce Coach, Former Divorce Lawyer, and Heart Healer
After practicing divorce law and going through a soul-crushing divorce myself, I have seen heartbreak from every perspective. I decided to follow my heart and passion in helping heal their heart and recover from one of the most painful experiences in their lives.
I now help people who are suffering from the acute pain of a breakup survive and make it through the first few days and weeks of a painful breakup.
I draw on both my personal and professional experiences to help people recover from heartbreak. I share what worked for me and the people that I worked with to help you survive this devastating time in your life.
This course is ideal for you, if:
🔹 You are shocked, devastated and struggling to cope with the pain of an unexpected heartbreak or divorce.
🔹 You can't get out of the bed in the morning and feel like permanently hiding from the world.
🔹 You feel rejected, abandoned, left out in the cold. Your entire life has gone haywire and has no meaning anymore.
🔹 You want to know what works when it comes to coping emotionally, spiritually or mentally with this breakup. Everything you know to be true no longer seems to be true.
🔹 You want to be able to survive this breakup, manage the unbearable pain you're experiencing and find peace today.
🔹 You want to know that everything is going to be ok and there is still life after this breakup. You want to be able to know that you can get over this and live a normal life again. You want some hope and practical steps to move forward. 
🔹 You want to be assured this breakup is happening for a reason and feel more empowered as you move forward to the next chapter of your life.
Frequently Asked Questions
Who is this course for?
If you're going through an unbearable and devastating breakup OR divorce right now, this course for you. This course is especially for people who never saw the breakup coming and are now reeling from the pain of the breakup. You may not have been the person who initiated or wanted this breakup but you're here having to deal with the pain and devastation of the breakup. You have had to face your shock and grief. You don't want to walk the path alone and you don't know what are the solutions that actually work for healing. You want someone to share with you all the things that worked for them in their own healing.
Will this course help me heal the pain of my breakup?
This course will give you everything you need to heal. It will tell you directly the steps that you have to take to heal and grieve this past relationship. It will show you how to heal emotionally, mentally and spiritually. You will have to do the exercises and continue to do them even after these 7 days. Each day will make you go deep and start on the healing work. After you contemplate and come up with a plan, you will have to implement your healing on a daily basis. You will have to take the tiny steps to healing your heart and grieving your loss. The course will help you heal if you are committed to doing the healing work.
What will I get out of these 7 days?
After these 7 days, you will feel calmer, more at peace and more hopeful about the future. You will know that you have a plan for healing and will have activities to do every single day. You won't feel alone and isolated. The course is available for you and I am available for you by email to guide you along the process. You will feel like you're moving towards a new day and a new beginning. The course will give you the reassurance that you can heal and get through this devastating loss. You will start seeing a future again for yourself.
What do you know about breakups?
I went through the most devastating breakup in my own life and suffered the most acute pain during and after my divorce. I needed this course that I made for you. I had to go through books, friends and random Youtube videos to figure out how to get over this. I wish someone would have just told me what it would have taken to heal my heart and overcome my breakup. I wanted to make a course that would have helped me.
I walked through every step of heartbreak in my own breakup and I want to share everything that I learned with you. This course is a culmination of everything I did to overcome my devastating breakup, hundreds of books I've read, and nearly 100 people I've coached through the breakup process. I know what has worked for each of them and I want so share those insights with you in this course. 
Will this course work for me?
I have based this course on my experience and the experience of my clients. I know that everything I did in this course is what worked for me. I've also talked to readers and clients from all over the world who have shared their healing and grieving experiences with me. What I am advising you is simply the things that worked.
I don't tell you exactly what to do either. I give you a framework and encourage you to come up with healing steps for yourself. I encourage you to journal and do the work here to figure out what's going to work for you. I feel confident this course will work for you because I work with you to design your own healing steps.
I know that with my experience and your insights about yourself that you can heal from this relationship, recover from this breakup and find peace again in your life. This course will give you hope and encouragement to move forward and see a new life for yourself. I help guide you and facilitate your healing and I am confident that you will get through this.